YAHOO ! It's for you ...
Did you know that Needle Little Embroidery now has a Yahoo Group !!!
Come join us at
Needle Little Embroidery FREEBIES & FRIENDS
Where both are plentiful!
Needle Little Embroidey Freebies & Friends is a wonderful resource of embroidery inspiration, sharing and gifting. I am proud to share with you a delightful membership of talented and inspiring members where tips, helps and resources are freely shared and enjoyed, as are my ongoing
FREE EMBROIDERY DESIGN COLLECTIONS
Designs are GIFTED EACH TUESDAY. Come join us today for our current collection and the ever growing sampler of our past collections as well!
Here's a peek at just some of the designs you will find there!

Nutcrackers on Parade Gorgeous Snowflakes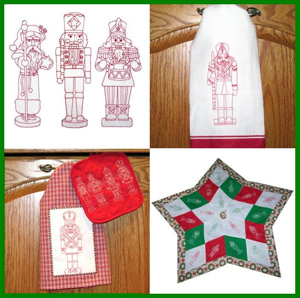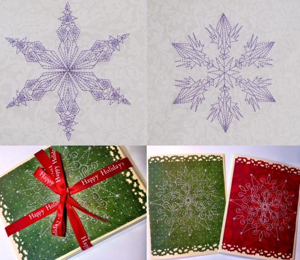 Bluework Birds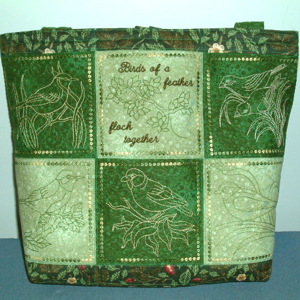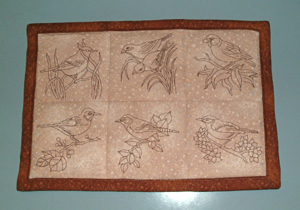 You may join our 3,150 member group today to enjoy our FREE COLLECTABLE SERIES, FRIENDSHIP, INSPIRATION & our many resouces & other gift design collections by clicking the link below.
Click to join NeedleLittleEmbroideryFreebiesAndFriends