Welcome to
Needle Little Embroidery
~ specializing in ~

DESIGNER SINGLES FOR HOME EMBROIDERY & APPLIQUE'
ART~DST~EXP~HUS~JEF~PES~VIP~XXX
OTHER FORMATS AVAILABLE UPON REQUEST
Here at Needle Little Embroidery you will find an eclectic studio of manually digitized designs, ranging from the classics to the contemporary, from the vintage to the whimsical, including many original designs, exclusive to Needle Little Embroidery. As a growing studio there are many categories yet to fill and oodles of designs dancing in my mind's eye waiting to "become". I hope you will visit often and watch my gallery grow. I am pleased to share the quality of my work, and I invite you to visit my FREEBIES page to download my sample designs. Click the word freebies to go there now.
Click ~ ~HERE~ ~

to see the customer inspiration gallery!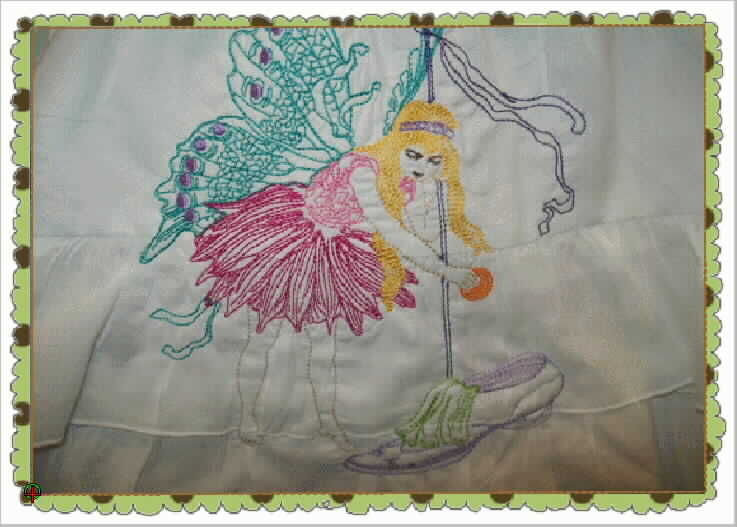 Because I find that many of my own projects require single designs as opposed to sets, I have elected for Needle Little Embroidery to be a place where you are free to purchase only what you want and only what you need. I recognize that not every creative endeavor is a project that requires a dozen coordinated designs. Sometimes you just "needle little".
New designs are added often to compliment Needle Little Embroidery's delightful pot pourri of embroidery and applique designs. For MORE FREEBIES I invite you to go ~HERE~ to sign up for NLE's free announcement (SENT ONLY 1 TO 2 TIMES MONTHLY) newsletter. A special design will be on it's way to you just for signing up!